How to Log Into MATHSPACE for the First Time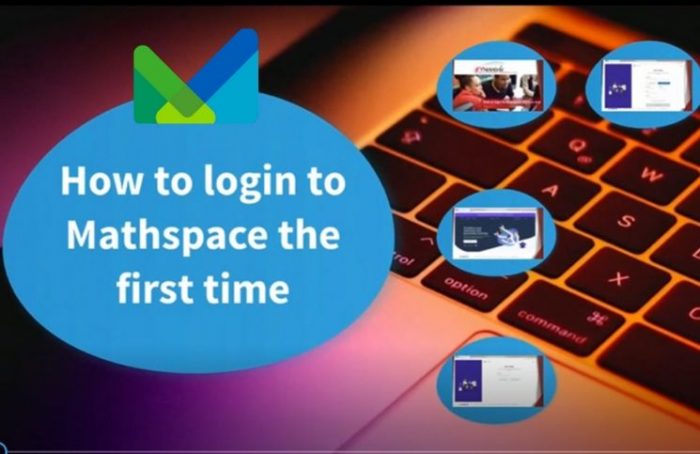 ON-DEMAND VIDEO brought to you by JFYNetWorks
Dear Student/Educator,
In order to sign in to MATHSPACE for the first time, a student needs to be provided with a CLASS CODE.
The CLASS CODE is provided by:
Your Teacher
JFYNet Blending Learning Specialist*

*Applies to JFYNet Partner Schools
JFYNETWORKS BLENDED LEARNING SPECIALISTS ARE:
Learn more here: https://jfynet.org/jfy-staff/
For more information: https://jfynet.org/contact-us/

To reiterate: This video will help students sign up/login to Mathspace for the first time. Students must have received a ** class code ** of which is provided by their school, their teacher or the JFYNet Blending Learning Specialist prior to viewing.