JFYNet Connected Learning
JFYNetWorks provides expanded online content for students and teachers that enriches the classroom and supplements core curriculum with support materials. 
Our Learning Specialists guide teachers in the use of these resources to enhance the learning environment and support the acquisition of grade- and college-level skills.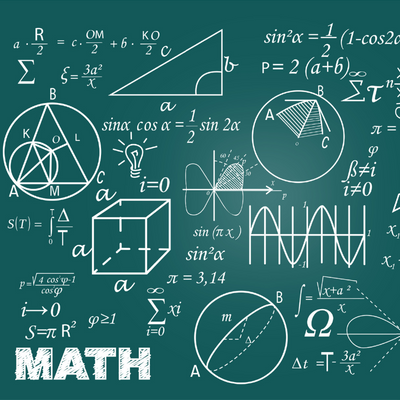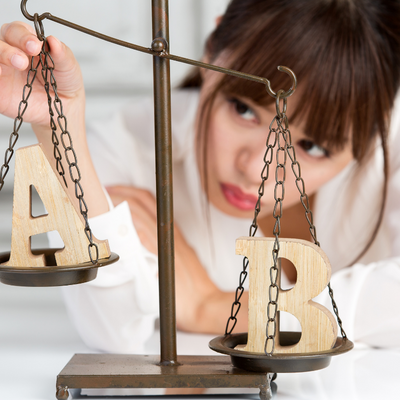 College and Career Readiness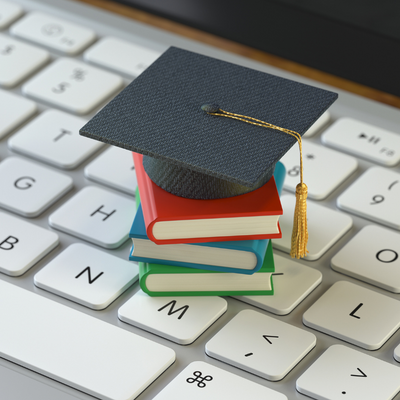 JFYNetWorks Wants to Partner with You
JFYNet is the online learning program of JFYNetWorks, a nonprofit state-approved provider of online academic support to Massachusetts schools with a two-decade track record of improved student achievement. We have provided online learning to more than 2000 students during the shutdown.
Even as operational models shift in the course of the year, online content and data will serve as the anchor of instruction and accountability. The stability of the JFYNet online environment will provide continuity of teaching and learning no matter what changes might come.
Gary Kaplan would be glad to discuss options for fall implementation with you. Please send him an email at gkaplan@jfynet.org so that we can arrange a phone or video conversation.
Gary Kaplan is the executive director of JFYNetWorks
"I appreciate your feedback and the report regarding performance. I know that many students have participated in the readings and activities and have commented on how comfortable they are with the program, and I know that the teachers have been relieved to provide students with something that is easily accessible and helpful. 🙂 "
"And thank you for always being there to help with the technical issues and follow-up reports. It is so helpful to have your support..."
"JFYNet program has given me newfound hope that I can meet the needs of all my students and provide them with a strong math foundation that will propel them to make continuing gains in math literacy."