JFYNetWorks helps young people build reading and math skills for college and careers by reaching grade-level standards and closing achievement gaps. Our student-centered blended learning model is called AIMS -– Assess, Instruct, Measure and Support.
JFY partner schools, East Boston High and Northeast Metro Tech buck the MCAS downward trend with gains. 
JFYNetWorks helps young people build skills for college and careers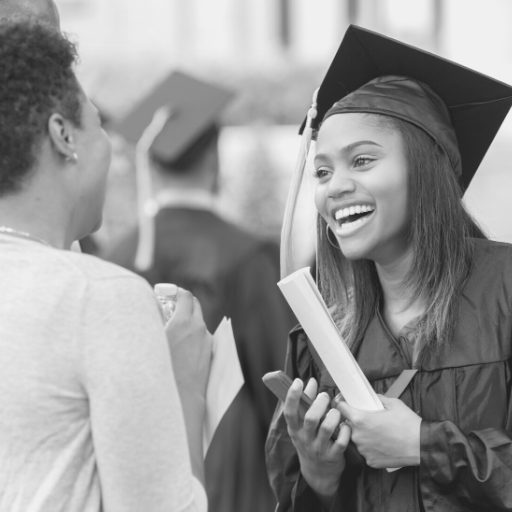 Improving College/Career Readiness
Productivity, the foundation of American competitiveness, depends on a skilled workforce at every level. The majority of jobs in Massachusetts—and virtually all new jobs–require post-secondary credentials and skills. The trend toward higher skills continues. The goal of College and Career Readiness animates all our work of grade-level skill development from 6th to 12th grade. In the later grades, it focuses on college-specific strategies like early college support and Accuplacer/SAT analysis to identify skill gaps and provide individualized instruction to close them. Our goal is to graduate students who are ready for college-level courses or technical training without needing developmental or co-requisite courses that extend the time and cost of college. With early college, students can now transition from high school with actual college credits in hand.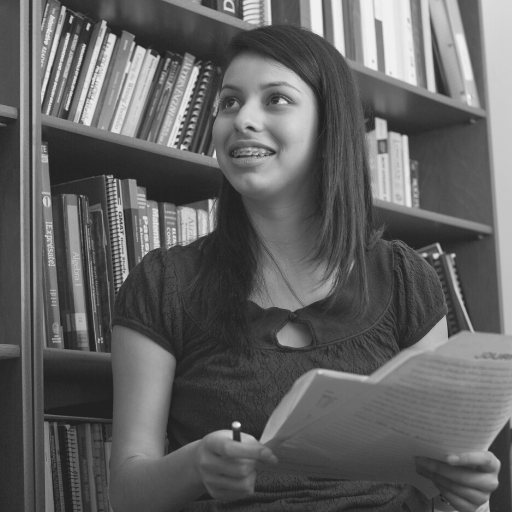 American students are not achieving up to their potential or up to the standards of our colleges and employers. High school students, especially low-income and minority students, struggle on state and international achievement tests and fall short of college entrance requirements. The disruption of the pandemic has aggravated skill shortfalls. These achievement gaps limit young people's higher education and career options and deprive American employers of the skilled workers they need. JFYNetWorks' student-centered blended learning programs close achievement gaps and help all students reach college and career-ready skill standards.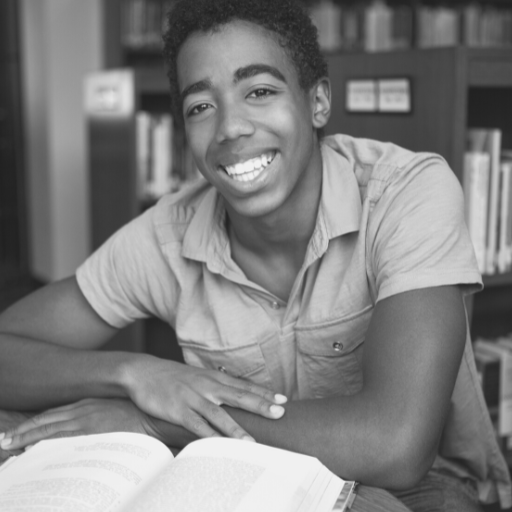 Blended Learning is the fusion of online and teacher-led instruction. It selects and organizes online content and places customized instructional units in the skilled hands of the classroom teacher and at the fingertips of the student. Blended Learning is the pedagogical strategy that makes student-centered instruction possible through its capacity to differentiate and individualize content. It offers a scalable and sustainable form of individual tutoring. Our data-driven, research and outcomes-based methodology include ongoing training and support for teachers. We call the methodology AIMS – Assess, Instruct, Measure and Support.
This past year JFY has worked with...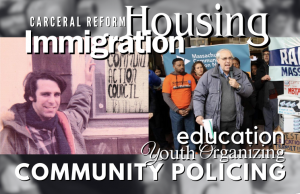 - Authored by: Gary Kaplan
with Gary Kaplan, introduction by Greg Cunningham Lew Finfer, Boston Community Organizer since the 1970's JFY's podcast this month features Lew Finfer, a Boston community
Read More »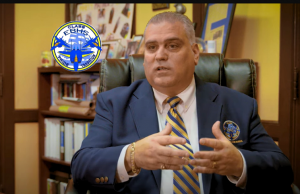 - Authored by: Gary Kaplan
JFY's history with East Boston High by Gary Kaplan Last Thursday's Boston Globe reported on a ceremony that took place the day before at the
Read More »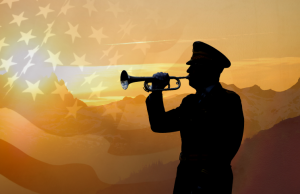 - Authored by: Cathie Maglio
Veterans on Both Sides Cathie Maglio My family, on both sides, has a history of serving the country going back to the Revolutionary War. My
Read More »
"I appreciate your feedback and the report regarding performance. I know that many students have participated in the readings and activities and have commented on how comfortable they are with the program, and I know that the teachers have been relieved to provide students with something that is easily accessible and helpful. 🙂 "
"And thank you for always being there to help with the technical issues and follow-up reports. It is so helpful to have your support..."
"JFYNet program has given me newfound hope that I can meet the needs of all my students and provide them with a strong math foundation that will propel them to make continuing gains in math literacy."