COVID-19. We Are Here to Help During This Time of Uncertainty
Dear partners and friends:
We at JFYNetWorks want you to know that we are ready, willing and able to help you and your students keep education on track during this unprecedented and prolonged period of uncertainty and disruption.
E-learning can help mitigate the disruptions. Our ELA and math curricula are aligned to the state standards and flexible enough to support regular classes as well as all benchmark assessments. We are working with our school partners to maximize deployment of our online resources to help students keep current with their classes and prepare for MCAS and Accuplacer. As always, we are providing online coaching and professional development to our teachers. In addition, we have on-demand videos available on our website to assist with MCAS prep.

We would be glad to discuss possible applications and adaptations of our methodology to your particular needs of any school.
If you have questions, requests or suggestions please contact me at 617-338-0815 x 224 or gkaplan@jfynet.org.
Sincerely,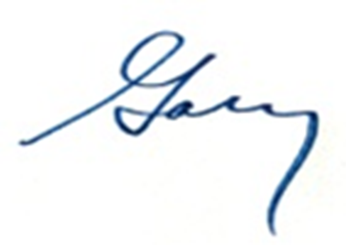 Gary Kaplan
Executive Director
---
Student HOW TO on-demand videos: How to login to Achieve3000 and Mathspace [on-demand video].
---

HOW ARE WE DOING? In our pursuit to serve up content that matters to you, we ask that you take a couple of minutes to let us know how we're doing? Please click here to be navigated to our JFYNet Satisfaction Survey. Thank you!