Isa Zimmerman Shares Her View
Our March podcast features Isa Zimmerman, the principal of IKZ Advisors, LLC, where she serves as a resource for people in Massachusetts and around the world who are interested in STEM education. She served two terms on Governor Deval Patrick's STEM Advisory Council and is the co-editor of and contributor to two books published by the Massachusetts affiliate of ASCD. As a high school principal and district superintendent, Isa was a pioneer in bringing technology to schools for instruction and productivity and started the Massachusetts Association of School Superintendents Technology Task Force.
Among many other topics, Isa shared her view on the role of online learning in schools:

It's a movement that has a lot of energy behind it, and which produces some really good results. Of course, it's not perfect. There are always problems with a new methodology. I participate in lots of Zoom meetings these days because people aren't getting together. I can see the people who really are into it and the people who aren't. That's life, that's any enterprise in life. I think it's foolish for educators not to use technology.
The department should be showing people the potential there is and how technology could be used going forward. I think their role should be to lead and to show the way and to encourage it. Organizations like the principals' association and the superintendents' association (which I still belong to) should also be encouraging schools, individual teachers, and departments to explore what technology they can make available to their students and what activities could be accomplished which couldn't actually be done without it.
For instance, what they could not do without technology is show things from far away. If you want to see what's going on in Saudi Arabia or in China or in Paris, you can't do it without technology if you want to do it in real time. And even not in real time, you still can't do it. So, it's an enormously useful instrument that allows you to learn and explore way beyond the boundaries imposed by normal, non-technology life. The technology provides a resource for communication under practically any circumstances, while real life, unfortunately, does not.
To hear the whole conversation with Isa, be sure to download the JFY March Podcast, available on our website and on the streaming platforms listed below.
JFYNet Podcast Now Streaming on…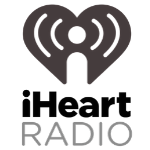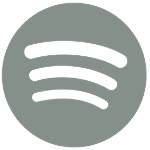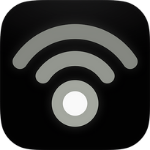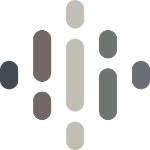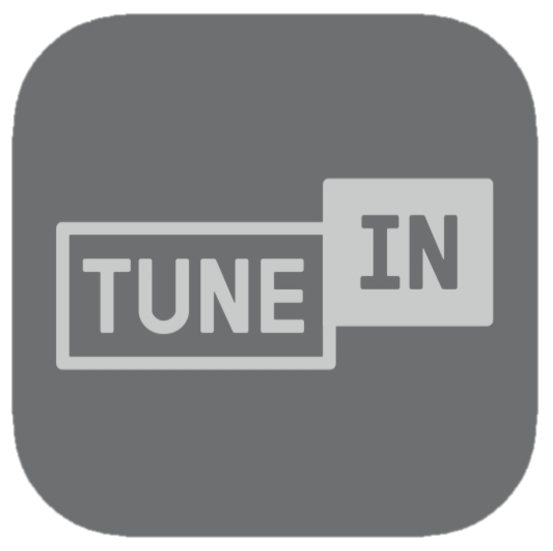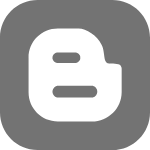 ---
HOW ARE WE DOING? In our pursuit to serve up content that matters to you, we ask that you take a couple of minutes to let us know how we're doing? Please click here to be navigated to our JFYNet Satisfaction Survey. Thank you!