Remote Learning and Social Cohesion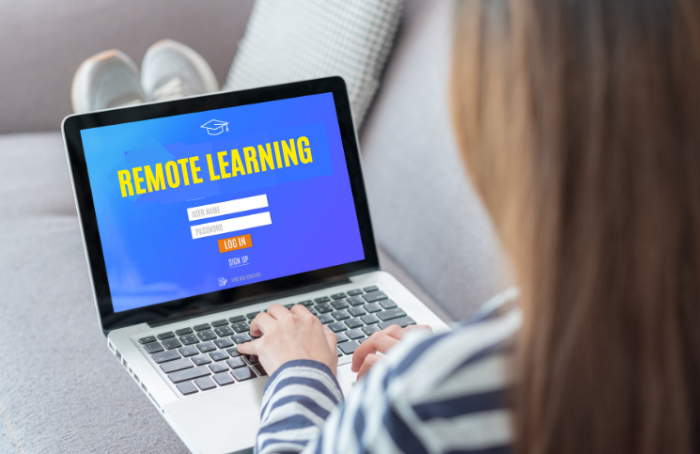 Education is a culture-defining and socially unifying process.
First and foremost, we hope all our friends and colleagues are managing to weather these extraordinary circumstances with patience, fortitude and a dash of humor.
Here at JFY, we are working hard during this period of shutdown and social distancing to guide and support our partner schools and their students in making the transition to remote learning.
JFYNetWorks has been providing online academic support to schools since 2000, but we can't think of a time when our online curricula and teacher support were more vital. It's almost as if the past twenty years were preparation for this rocket launch from classroom to cloud.
We were able to hit the ground running by immediately extending our blended learning methodology to a fully remote modality to help teachers continue instruction using the same online material they've used all year. We are continuing to work closely with them via email, text and video conference to keep track of student activity and make curriculum adjustments, as we've always done face to face in the classroom. Our online enrollment has been growing steadily in the two weeks since school closing. We've even welcomed new schools, as teachers and administrators realize the value of our structure and support. We are currently working with ten schools and anticipating continued growth as school strategies and student digital capacity develop.
Our comprehensive online curricula are aligned to the state curriculum standards and national college readiness standards. Students in grades 5 through 12, with their teachers' guidance, can log right into the lessons they need. Our software offers many accommodations for students who need specialized help, including speech-to-text, highlighting, read-aloud options and other features. As always, we track and measure student activity and provide teachers with frequent reports on class and individual progress. Our standards-based structure is flexible enough to support any course curriculum in English, math or social studies that teachers might be following.
Whether or not MCAS, Accuplacer or SAT are administered in the next few months, students need to keep up with their grade-level studies in order to be prepared for the next grade and eventually for college and careers. Our focus has always been on developing the skills represented by those long-established standard assessments. Since all our curriculum is based on these state and national standards, we support required skill development regardless of testing.
As schools adapt to the fully remote modality, we are compiling a repository of resources and strategies that can support teaching and learning remotely for the time being and transition seamlessly when we all return to the classroom. Here are some examples:
In addition to frequent email and text exchanges with teachers, each of our blended learning specialists has established virtual office hours on Google Hangouts for one-on-one or group conferences with teachers to answer questions or provide additional curriculum support. These virtual conferences also enable teachers to share their best practices with one another across classrooms, schools and districts.

A dedicated YouTube channel offers on-demand videos to assist students in accessing our curricula and preparing for online exams.
A new web page of resources for extra study includes webinars and podcasts.
Our latest guest podcast taps one of our favorite higher education gurus for sage advice on conducting remote classes.
Our staff are adding new resources to the toolbox virtually every day. Our website is the best source for keeping up with our activities.
But even as we focus on skill development, we should keep in mind that education serves more than a utilitarian function. Education is a culture-defining and socially unifying process. It establishes norms and values as well as practical skills. Aristotle considered education the most important function of the state because it forms the character of the citizen. A few centuries later Jefferson advocated publicly funded education because he knew that an educated populace is the foundation of democracy. In this time of social fragmentation, now aggravated by enforced social distancing, online communication performs a convening and bonding function that may be even more crucial for our post-virus recovery than academic skills. Digital cohesion may offer an antidote to the alienation of social distancing.
Please feel free to contact us if you have any questions—and especially any ideas– that might help us navigate this strange new terra incognita. In these uncertain times we are more appreciative than ever of the wisdom and commitment of the extended community of educators, to whom we send our very best wishes for health, safety, and unflagging creativity.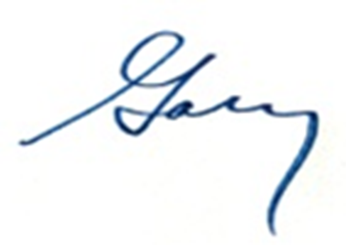 Gary Kaplan
Executive Director
---

HOW ARE WE DOING?
In our pursuit to serve up content that matters to you, we ask that you take a couple of minutes to let us know how we're doing?
Please click here to be navigated to our JFYNet Satisfaction Survey
. Thank you!