JFYNet Brings College into High School
JFYNet helps high school students get a head start on post-secondary education with its Early College program. Early College brings college courses into the high school where students can take them for dual high school and college credit. The courses are taught during the school day by high school teachers under college supervision. JFYNet prepares students for these courses with its MCAS and College Readiness skill-building programs in early grades, and supports them through the college courses with concurrent academic support. Students develop and demonstrate college-level skills and earn college credits while still in high school. The program builds skills and confidence and reduces the time and cost of a college degree.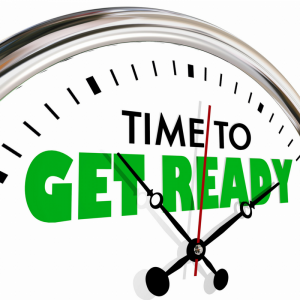 Post- secondary education is the most important single determinant of future earnings. More than two-thirds of jobs in Massachusetts require post-secondary training, and that proportion is rising. A two-year degree is worth a quarter-million dollars more in lifetime earnings than a high school diploma, and a four-year degree brings a million more. A one-year technical certificate raises lifetime earnings $133,000. Whatever the credential, post-secondary education is now the ticket to self- and family-sustaining earnings.
Yet even as the opportunity gap between college graduates and non-graduates widens, college enrollments are declining. Fewer than half of Massachusetts high school graduates go on to earn any form of post-secondary credential. Some high school graduates bypass college because they need to work. Others are deterred by the rising cost of higher education. Many high school students don't think they have the academic skills for further training. But whatever the obstacle, young people who do not obtain post-secondary credentials will be handicapped in the competition for better jobs, higher incomes, stable and secure lives. JFYNet Early College helps students overcome the obstacles and get on the post-secondary track before they leave high school.
JFYNet works with students from 9th grade on to build the skills for college-level work. JFY continues to work in tandem with the early college courses providing concurrent online supplemental instruction to develop higher level skills commensurate with the course requirements. The early taste of college success can inspire students to raise their sights for higher education. One student said, "After this program, I can see my future in college and really want to attend college more than I ever have." Thanks to his head start in high school, this student has the skills and the confidence to carry out his college plans.
Early College students can earn 12 or more college credits that will transfer to college and count toward a degree. Early College courses can be established in any high school.