PODCAST as an ED Resource. Supporting the Whole Student.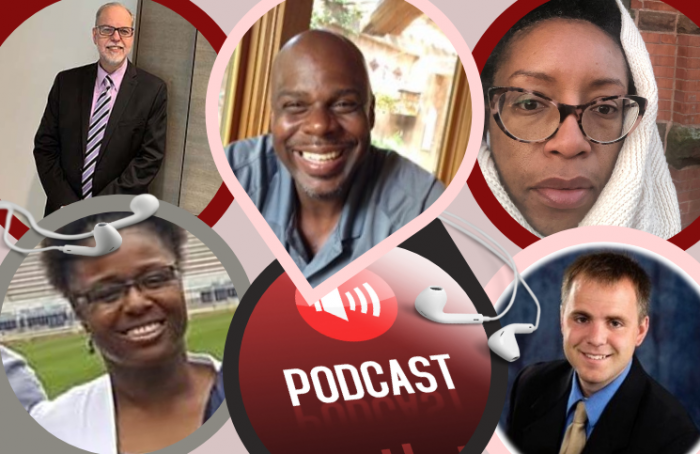 JFYNetWorks not only provides resources and support to teachers and schools, but also provides relevant educational information for all educators, administrators, and parents on our website and podcasts. Our goal is to help students gain the academic skills necessary as they continue their academic journey, applying their acquired skills to their chosen career path. The move to hybrid and remote learning has provided new and difficult challenges for administrators and teachers, not only determining how to deliver academic content, but also how to provide resources supporting the whole student.
While our primary model features Learning Specialists collaborating with teachers to help students gain these necessary academic skills, we also provide resources and information on current educational topics.
Issues such as social justice in our schools, tips and perspectives on remote learning, best practices for at-risk student populations, and the importance of extra-curricular activities during the pandemic have been featured on our podcasts.
Click on the button below to download and listen to any episodes you may have missed.

JFYNetWorks PODCAST feed can be found on PodBean.

---
HOW ARE WE DOING? In our pursuit to serve up content that matters to you, we ask that you take a couple of minutes to let us know how we're doing? Please click here to be navigated to our JFYNet Satisfaction Survey. Thank you!