Congratulations to JFYNet Partner Schools' 2016 Graduates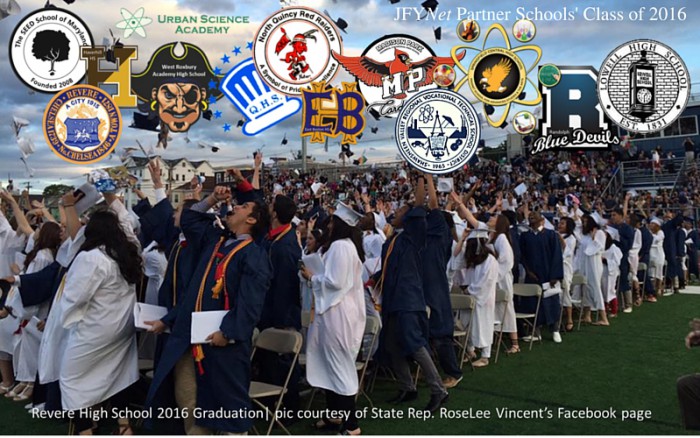 YOU DID IT! CLASS OF 2016!
We are exceedingly proud of JFYNet Partner Schools. The schools' commitment to the success of their students is evident in all they do. We are especially proud of this year's graduation classes. Congrats JFYNet Partner School Grads!